Inboard Motor Repair Brisbane
We will service and repair your inboard diesel engines
Here at Aquamarine Repair Services, we're dedicated to keeping your boat on the water. Specialising in inboard diesel engines, our mechanics strive to supply and inform our customers of the latest technologies available for them to use in repairing, up-keeping and improving their boats.
Aquamarine – the experts in rebuilt engines
Not only will we fit your new engine, but we can also regularly service it to ensure that it continues running smoothly and efficiently. We don't believe in paying thousands of dollars to get your boat fixed every few months – if the job is done right, as it is when we do it, once should be enough. As an important part of keeping your boat healthy and safe, our marine servicing can help you to get your marine engine in pristine condition.
Popular brands that we service and repair
Hopefully, you will find the make of your engine in the list below.  If you find the make and it's blue, please click on the make to find out more.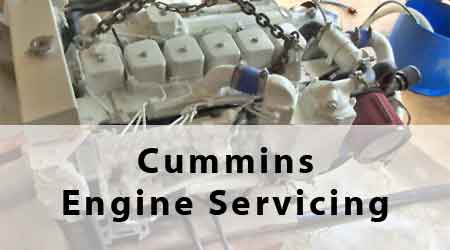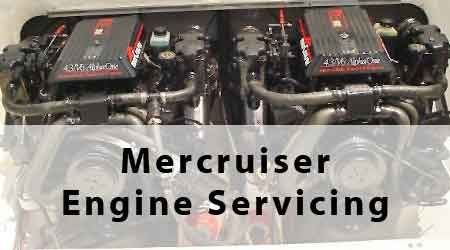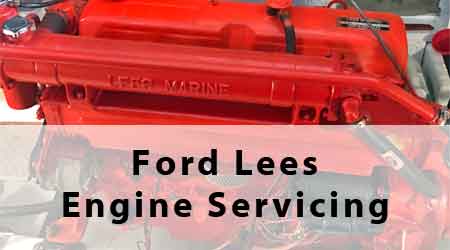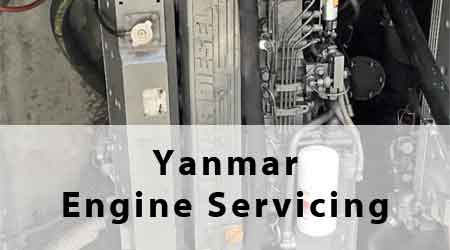 What if I did not find the make of my engine on this page?
There is no need for an alarm.  Aquamarine Repair Services has over 21 years of experience in servicing and repairing marine diesel engines, and inboard outboard motor maintenance.  During that time, chances are we've come across the make and model of your engine. So if you are looking for Onboard boat repair near me, please don't hesitate to give our friendly team a call at 0430 985 623 or alternatively you can use the online form to contact us.
Do you have any questions about the onboard boat service?
Please feel free to contact our friendly team by pressing the Contact Us button.
Our team will be happy to talk you through our rebuilt engine services.
Do you need a quote on the inboard repair?
Please press the FREE Estimation button
September 9, 2022
Written with 360 Boat Finance Aquamarine Repair Services & 360 Boat Finance look at some of the common problems with boats and how to avoid them. Getting out on the water is an incredible feeling, and one we boat owners know all too well. There's nothing quite like the feeling of setting off from the jetty and motoring out to sea to let the sun and the salt air wash away all your troubles. Now, while this is an idyllic picture, we do need to point out that in order for there to be a successful day on the water, you