Aquamarine provides consistently high-quality boat repairs Bribie Island and boat services Bribie Island, ensuring that your boat is always in perfect condition and is ready to be out on the water at any time.
Located only a short distance away on the Gold Coast, Queensland, we share our clients love of boating, and the experiences that the pristine Australian waters have to offer.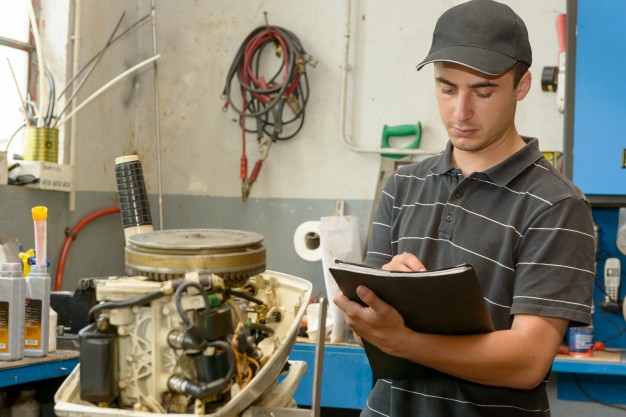 Mobile Marine Mechanic Bribie Island
With our mobile marine mechanic Bribie Island, boat rewiring, outboard engine service and repair and rebuilt engines, we strive to go above and beyond our customer's expectations Allowing them to pursue their marine passions in a boat that is repaired and maintained to a high quality.
If you would like to read additional information regarding the specifics of our services in Bribie Island, please click the above service areas to learn more.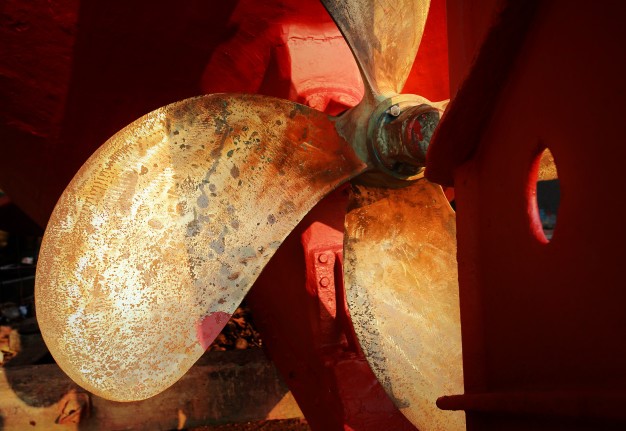 Mobile Boat Mechanic Bribie Island.
If you are interested in our mobile marine boar mechanic Bribie Island, then contact our friendly team today for an obligation free discussion.
Get in touch with our boat repair Bribie Island team today to find out what we can do for you
We can take care of full engine rebuilds, both inboard and outboard repairs Bribie Island and much more. If you would like to learn more about any of the services that we're able to provide, or you'd like to request a quote, simply give us a call today on 0430 985 623. Alternatively, you're welcome to use our handy online contact form, and we'll be sure to get back to you as soon as possible. We are always more than happy to discuss your individual needs for boat repairs Bribie Island.