Aquamarine facilitates market-leading boat repair Gold Coast, such as boat service Gold Coast, so you can enjoy the gift of always enjoy being out on the water.
Found on the sunny Gold Coast, Queensland, come and enjoy our shared love of boating and the pristine waters with Aquamarine. We guarantee to provide the highest calibre of service when you come to have your boating issues resolved.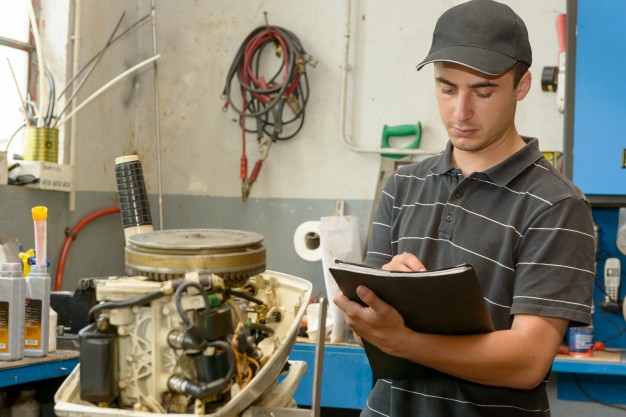 Mobile Marine Mechanic Gold Coast.
If you are seeking a business you can trust to restore your boat, you can select from our high-quality mobile marine mechanic Gold Coast, boat rewiring, outboard engine service and repair and rebuilt engines.
It is part of our company passion for the ocean waters always to return a boat in the highest working order. We love nothing more than allowing our customers to experience the sea for as long as possible in a fully restored and correctly running boat.
If you would like to understand more details behind our boat repair Gold Coast, please click on the available options above.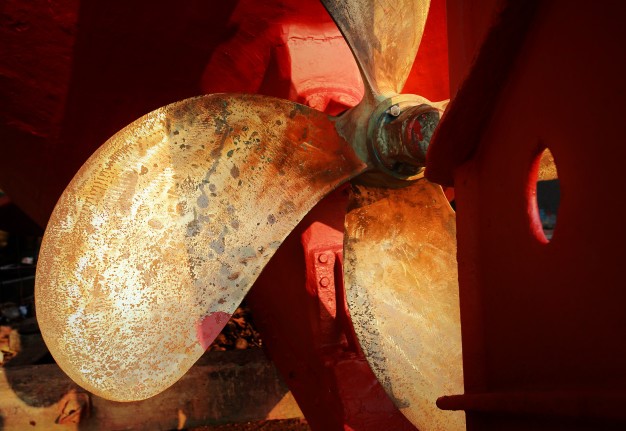 Mobile Boat Mechanic Gold Coast.
If you are interested in service available, please call our helpful team now for an initial conversation.