Aquamarine Repair Services
Wants to ensure that keeping your boat maintained is key to your boating experience being a pleasure, every time.
Aquamarine Repair Services is a professional boat repair and maintenance company that specialises in providing top-notch services to boat owners. With a team of experienced mechanics and technicians that are committed to ensuring that every vessel that comes through its doors receives the best possible care and attention.
Our customer satisfaction is a top priority. We strive to provide reliable, efficient, and affordable services that exceed the expectations of our clients. With a focus on quality and attention to detail, we have built a reputation for excellence in the boating community.
If you're in need of boat repair or maintenance services, look no further than Aquamarine Repair Services. We offer a wide range of services, including engine rebuilding, rewiring, boat mechanics, and more. Whether you need routine maintenance or major repairs, we have the expertise and resources to get the job done right.
Aquamarine Repair Services offer the following services: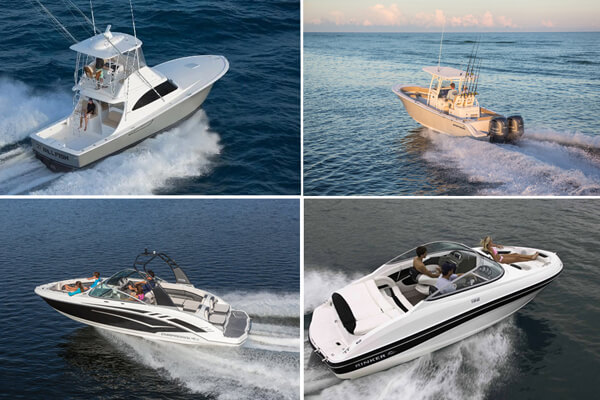 Fitting Out – New Inboards or Outboards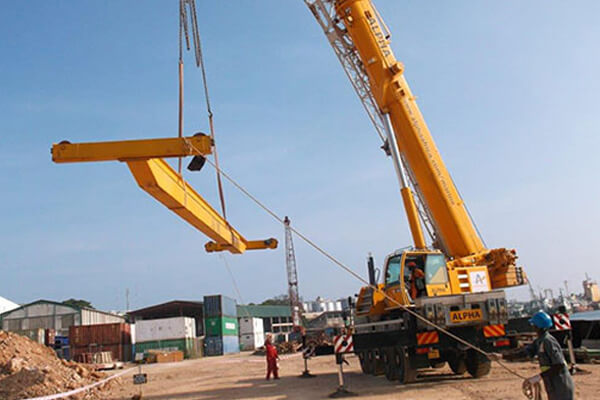 Organising of Lifts
in or out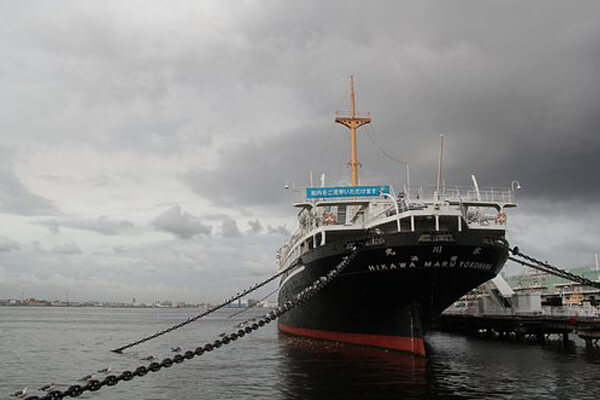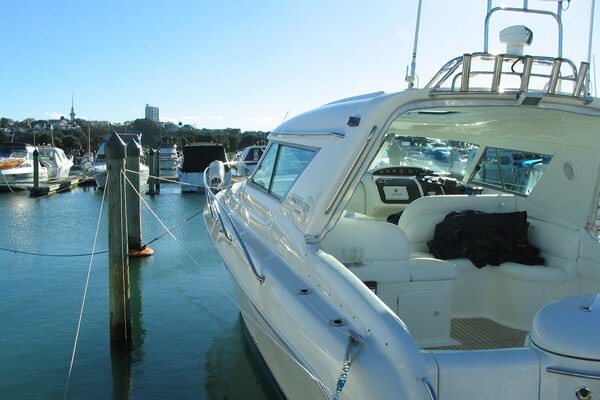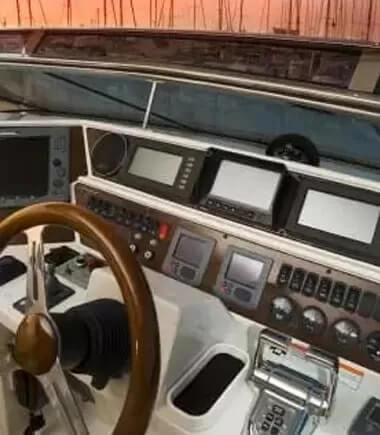 In addition to our general servicing, we specialise in:
Frans, Professional Marine Technician, specializes in boat repair and service.
Aquamarine Repair Services can service whatever the make of your boat, giving you
value for money!
Washing of the engine
Greasing
Servicing of gearcases
Cooling
Checking of electrical systems
Fuel systems
Steering
Trim tabs and self-leveling trim tab systems
Depth finders, GPS
Props
Fuel systems
Steering
Control cables
Fitting of electronics
Hot water systems and much more.
September 9, 2022
Written with 360 Boat Finance Aquamarine Repair Services & 360 Boat Finance look at some of the common problems with boats and how to avoid them. Getting out on the water is an incredible feeling, and one we boat owners know all too well. There's nothing quite like the feeling of setting off from the jetty and motoring out to sea to let the sun and the salt air wash away all your troubles. Now, while this is an idyllic picture, we do need to point out that in order for there to be a successful day on the water, you