Aquamarine Repair Services, the experts in Boat Repair North Stradbroke Island
If your beloved boat is out of action, don't hesitate, get in touch with the Aquamarine Repair Services team today. Our experienced and highly qualified mechanics will have you back on Queensland's pristine waters in no time.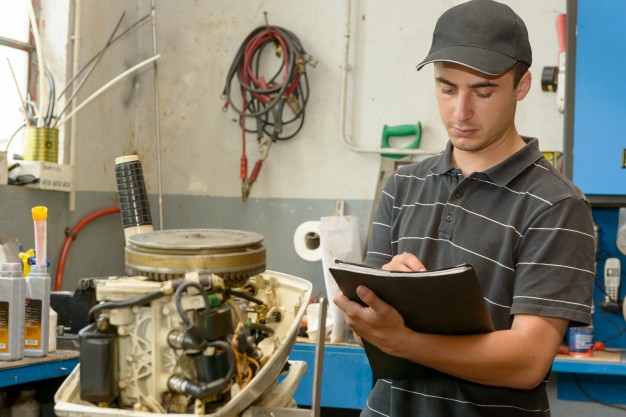 Mobile Marine Mechanic Services
Our expert team offer a range of exceptional services to bring your boat up to optimal condition. Whether you are in need of a boat rewiring, a full engine rebuild, or repairs on either inbound or outbound motors, Aquamarine Repair Services can help. We provide the highest quality services in a timely manner, and better yet, we even come to you!
Boat Repair North Stradbroke Island
If you want to get back on the water as soon as possible, contact Aquamarine Repair Services. Our dedicated mobile boat mechanicteam will have your boat repaired and ready in no time at all. Contact the team today for an obligation-free quote.